LIFE IN LAKE SAINT LOUIS — "LIKE BEING ON VACATION EVERY DAY!"

Lake Saint Louis began as a private, recreational lake community in 1966. In 1975 it became an official city. Today it offers it's more than 14,000 residents full municipal services including police, parks, public works, community development, municipal court, snow removal, building inspection and code enforcement.
Lake Saint Louis is served by the top rated Wentzville School District. WSD was named a Top Workplace by the St. Louis Post Dispatch in 2012, 2013 and 2014. For more about the top rated Wentzville School District please click here.
Lake Saint Louis, a planned community, thrives on it's central feature, two private lakes. However, in addition to the lakes there is an 18-hole championship golf course (Lake Forest Country Club), two par-3 nine-hole golf courses, tennis courts, beaches, swimming pools, riding stables, and many lovely parks.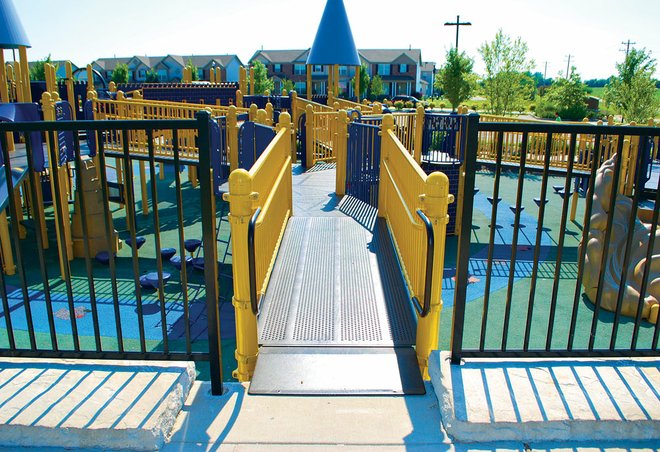 The Parks & Recreation department's mission is "encouraging and supporting active lifestyles by creating equal environments where people of all ages and abilities can thrive and become physically and emotionally healthy." The department is separated into 2 divisions. The parks division, along with the arborist, oversees maintenance of parks grounds, recreational facilities, playgrounds and landscaping. The recreation division is responsible for programming, leagues and special events. Click Here for more about Lake Saint Louis' Parks & Recreation.
Lake Saint Louis also boasts top-notch shopping at it's three shopping centers: The Shoppes at Haw Ridge, The Shoppes at Lake Saint Louis and The Meadows.
The city is within a 45-minute drive of downtown St. Louis, making it a prime location to work and to live.
To visit the Lake Saint Louis official website, click here.
http://www.lakesaintlouis.com/index.asp?Type=B_BASIC&SEC={C9E5B65C-1BAD-4F51-BC66-52E4AFDDAC2D}
http://www.lakesaintlouis.com/index.asp?Type=B_BASIC&SEC=%7bC9E5B65C-1BAD-4F51-BC66-52E4AFDDAC2D%7d
http://www.lakesaintlouis.com/