ABOUT O'FALLON, MISSOURI

The City of O'Fallon, Missouri was first settled in 1856 by German immigrant, Nicholas Krekel. He was the town's first resident, retailer, postmaster and railroad agent operating out of his home, the first built in O'Fallon. By 1912 the city had 600 residents and became incorporated that year. Today, O'Fallon has grown to become a thriving city of more than 83,000 residents and encompassing more than 30 square miles. It has been named to Moneymagazine's list of "100 Best Places to Live" numerous times. O'Fallon is home to more than 1500 businesses and continues to thrive on the philosophy of "family first." This is evident in the number of parks, recreational facilities and top performing schools.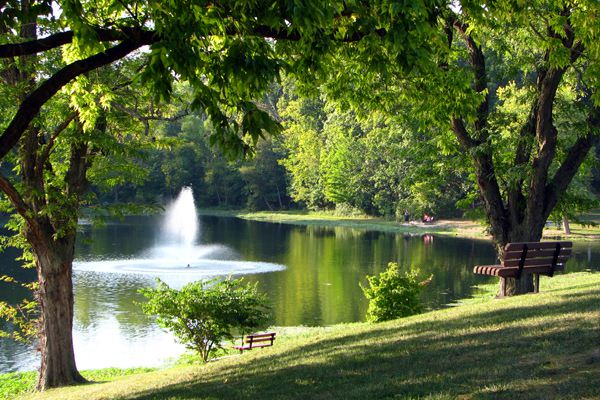 The City of O'Fallon has seven established parks, including the Ozzie Smith Sports Complex. This 76-acre park is named for the St. Louis Cardinals' famous shortstop. It is home to the minor league River City Rascals and the St. Charles County Amateur Sports Hall of Fame. In addition to the fabulous parks, O'Fallon residents enjoy using the Renaud Spirit Center. This 66,000 square foot facility houses a natatorium, fitness center and cultural arts gallery. The citizens of O'Fallon also enjoy numerous festivals and events throughout the year including Jammin' Outdoor Summer Concert series held at Civic Park, Celebration of Lights in Fort Zumwalt Park, and the O'Fallon Fall Fest & Street Dance.
For more information on the city of O'Fallon and it's offerings please click here.