ST. CHARLES, MISSOURI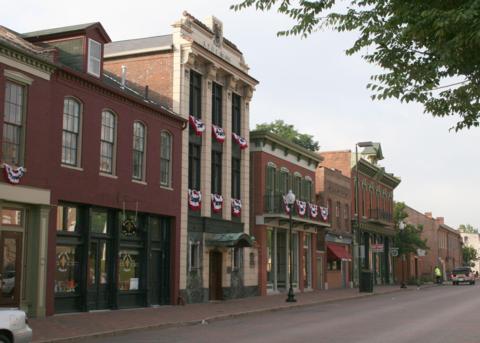 St. Charles, Missouri, a restored, historic city located on the Missouri River has been welcoming guests since 1769. It was founded by French-Canadian fur trader, Louis Blanchette and was originally named Les Petites Cotes ("The Little Hills"). Because of it's strategic location on the river and it's entrance to the western territory of the Louisiana Purchase, it became a critical destination for tens of thousands of travelers. In 1804, St. Charles was the site in which Lewis & Clark departed up the Missouri River in search of a route to the Pacific Ocean by order of then president, Thomas Jefferson. St. Charles was also the site of the first state capital of Missouri (1821-1826). It was home to the renowned pioneer and explorer, Daniel Boone, and his family. Boone created Boone's Lick Trail which eventually led to the Santa Fe Trail and the Oregon Trail.
Today St. Charles is home to more than 65,000 people and encompasses more than 20 square miles. St. Charles is also home to countless businesses and restaurants. The most popular destination for some of these is on Historic Main Street.
The City of St. Charles Parks and Recreation department offers more than 20 parks and aquatic facilities. The cities of St. Charles and St. Peters offer their residents a recreational partnership which allows residents to take advantage of their neighboring community's recreational benefits and discounts.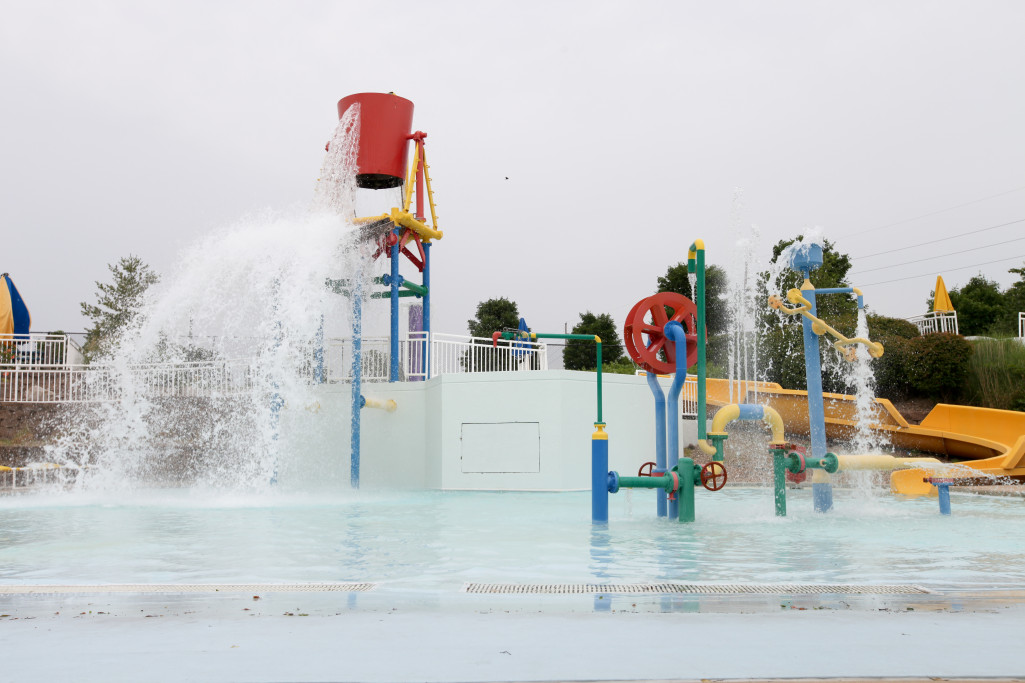 http://www.historicstcharles.com/
http://www.stcharlesparks.com/