ENJOY LIFE IN ST. PETERS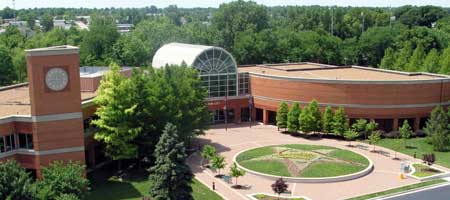 St. Peters was founded by French Traders in the late 18th century and experienced growth by German Immigrants between 1830 and 1850. In 1910 it was incorporated as a town and by 1959 was classified as a city. In 1970, St. Peters only had 486 residents. Today, there are more than 54,000 residents and 2500 businesses in St. Peters, which encompasses 22 square miles. Located less than 30 miles from downtown St. Louis, St. Peters is a thriving community that has been named more than once to Money Magazine's list of Top 100 Places to Live.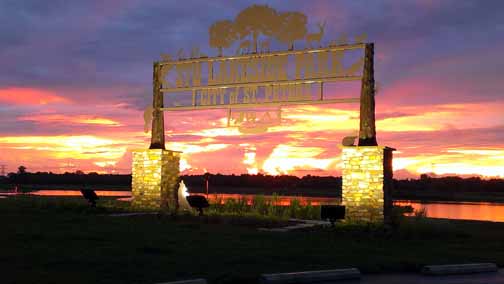 St. Peters offers top-notch parks and recreation facilities. The Rec-Plex is a 236,000 square foot facility that features a world class natatorium, 3 ice rinks, 2 gyms and more. The Rec-Plex offers the community countless classes, summer camps, sports teams and other events. St. Peters boasts 25 parks with 1283 acres of parkland and a system of 20 miles of paved trails. The largest of the parks is the 300-acre "370 Lakeside Park" which is centered around a 140-acre recreational lake. This park offers camping, fishing, archery, hiking and biking. For comprehensive information on the city's parks and recreation please click here.
The residents of St. Peters also enjoy the benefits of excellent schools, an award-winning recycling program and numerous "privileges" with the Resident Privilege Card Program.
For more on the city of St. Peters and what it has to offer, please visit their official website at http://www.stpetersmo.net/
http://www.stpetersmo.net/parks-recreation.aspx